Buying carpet can be a headache.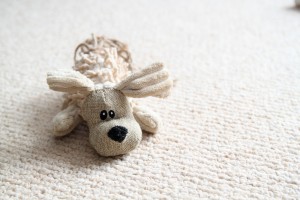 Finding the carpet for your space. Confirming that the warranty is the best available. Trusting the salespeople. Trusting installation. Knowing what you're getting.
That's why when you buy carpet with us, from our warehouse, you will be presented with all the information you need, and by non-pushy salespeople. We know you may want to shop around, and that's fine: you won't find a better offer for carpet anywhere in Colorado. We will win on price, quality, warranty, and installation.
Let us know what your concerns are.
It's important for us to know what your biggest concerns are so we can take care of you properly. If you want to make sure your carpet color won't fade when it's in full sun, let us know! We'll show you what you can expect from carpet color durability for different brands of carpet, and for different carpet materials.
If your concern is whether your carpet is eco-friendly, check out our environmental options.
We welcome competition
If you have other options, please let us know what they are. We're excited to meet and beat other offers! We have the lowest prices for carpet in Denver. We have the best selection of remnants. We love competition, and we know you'll love our service.